Product Description

This is american prefer linen style 100% polyester piece dyed curtain fabric sky blue.
It is a new type of fabric. ETDZ designers combined the appearance of Linen fabric with classic fabric to have this kind of fabric.
The basis of this fabric seems like Linen fabric which produced by thick counts of yarn, which could clearly see its cross designs of the basis. On this basis, it is woven by a color yarn, which we choose the color of linen raw color because we want to see the basis more like linen. Of course, this color can be changed into any others as customer`s prefer, which is the special of this fabric.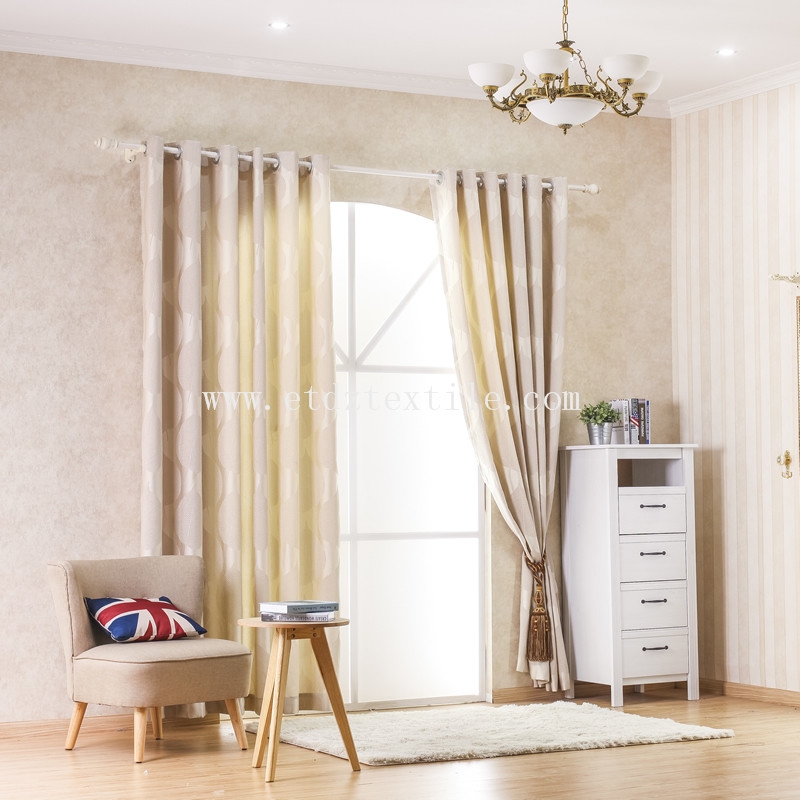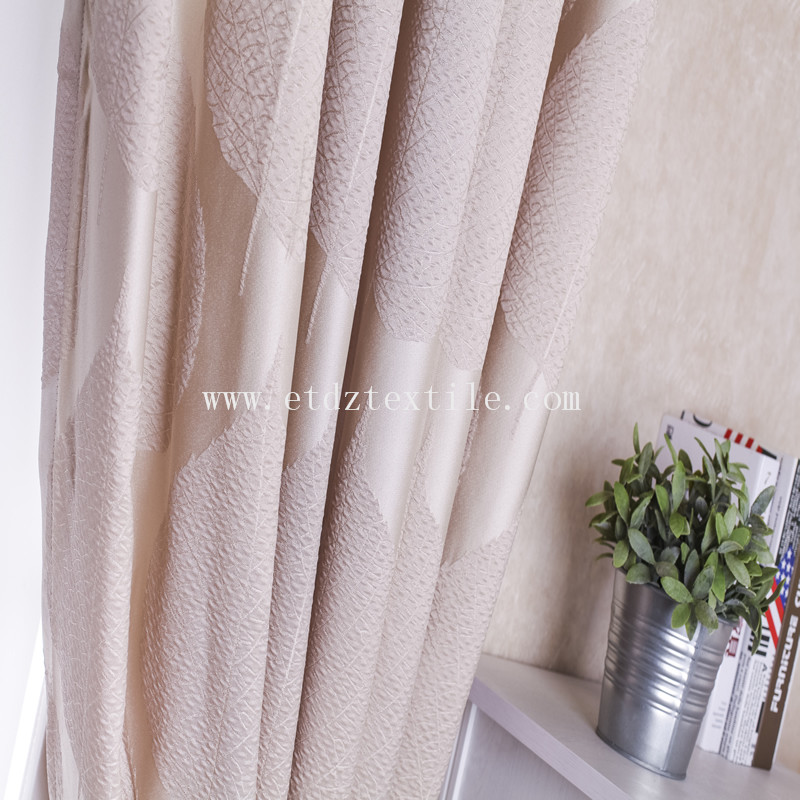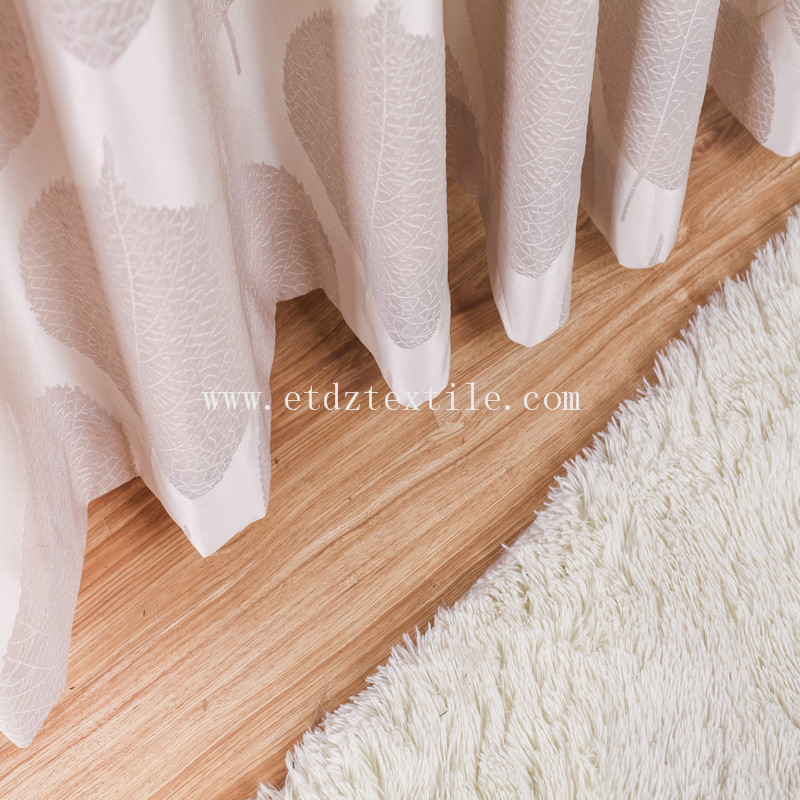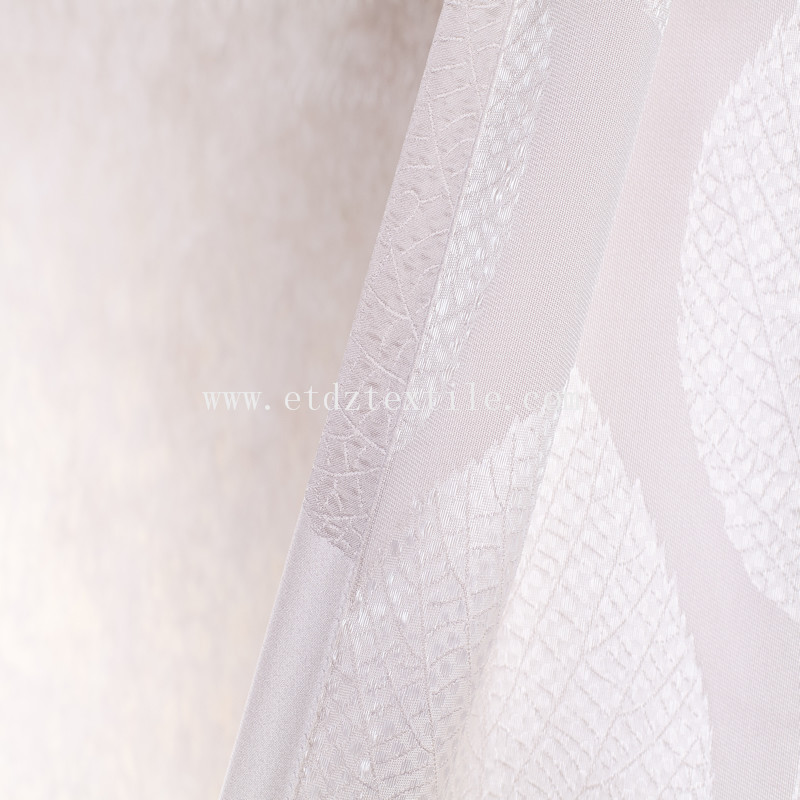 The whole fabric is piece dyed fabric, designs are Jacquard. At this moment, we have 4 designs of this fabric, each design includes 4 colors.