Product Description

This is high qulaity soft textile polyester curtain in red.
Home should not be so big, but it should be delicate. The embroidery textiles bring us special!
Starting from this aim, our Designers explore this type of Jacquard Fabric for window curtains.
The fabric designs including flowers, strips, geometric shapes and ect.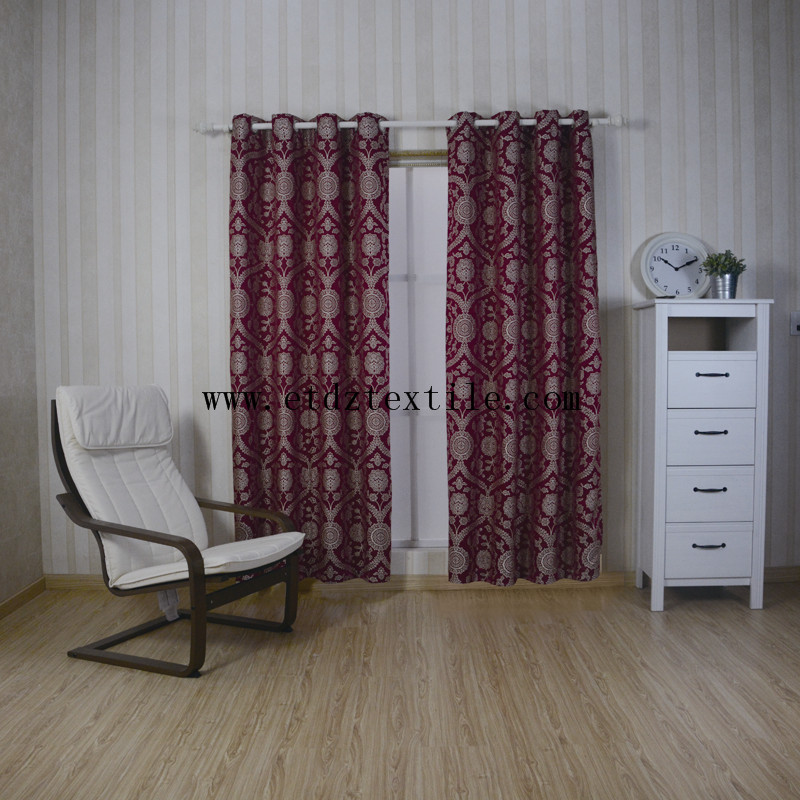 The most advantage of this fabric type is: it has the seem like of Embroidery fabric, but doesn`t has the high cost as Embroidery, because actually it is Jacquard fabric. Once it comes out at the beginning of 2016 which we first showed it in Heimtextile 2016, it becomes a new choose from most of the clients!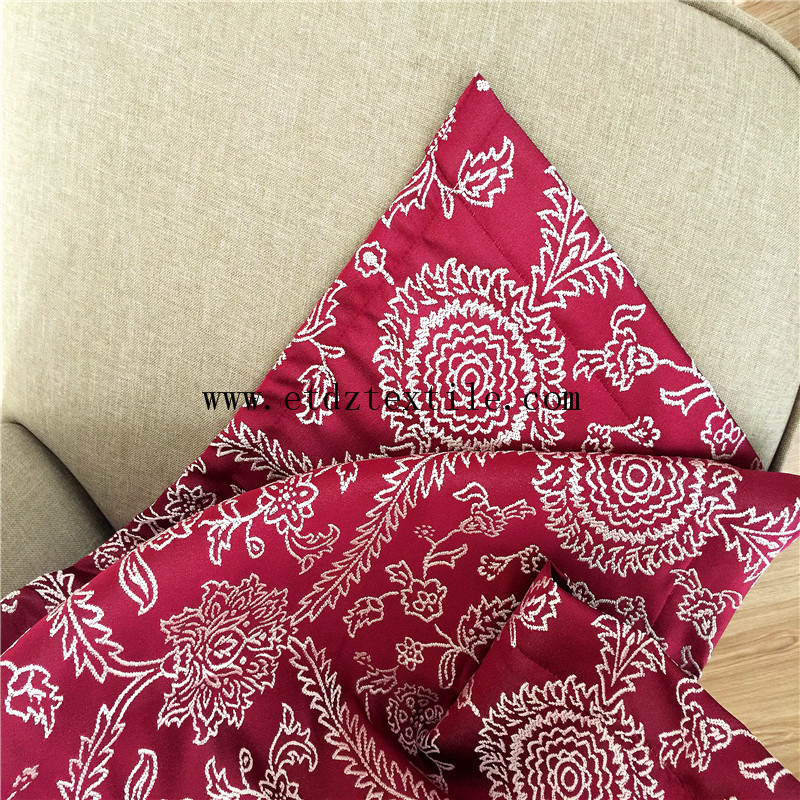 Under this style, now we have 7 different designs, each design contains 4 colors at thepresent, colors can be changed into any other colors according to customer`s request!
We have our Design Group, if you have your own prefer curtain designs would like to put on this fabric, we can also produce the sample fabric for your reference!