Product Description

This is red color 100% polyester linen like ready made curtains.
LIFE, people hope it could be simple but not out of fashion, therefore, Linen becomes a trend in the life. Whomever, youngers or aged all like Linen cloth, Linen textiles, of course, Linen curtains for their Home Decorations.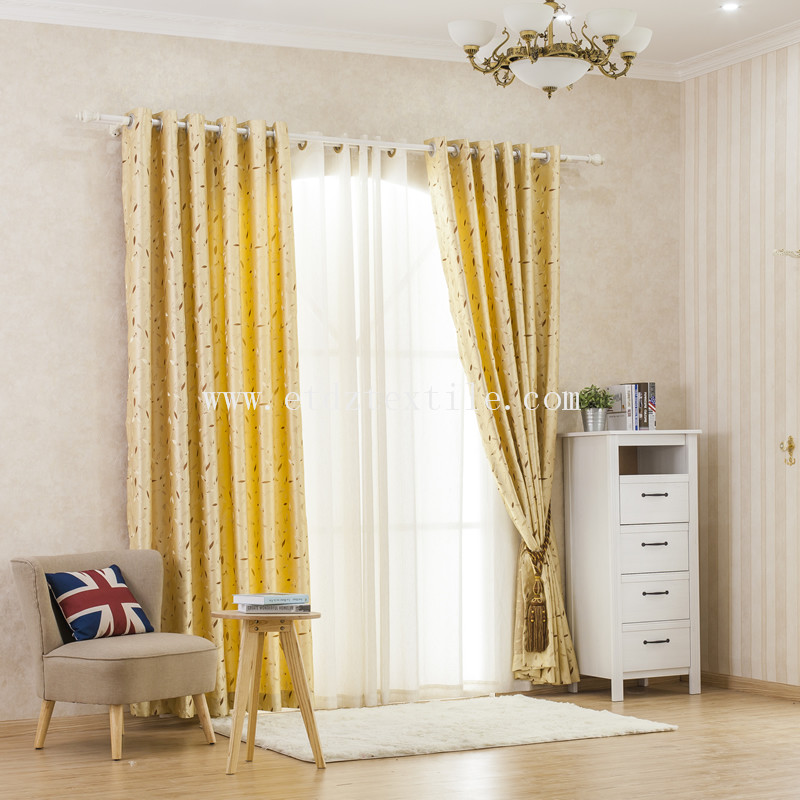 Exactly, Linen curtain had been a trend for many years, even today! Linen curtains bring us a simple, fashionable style of life. It gives us elegance and peace of heart!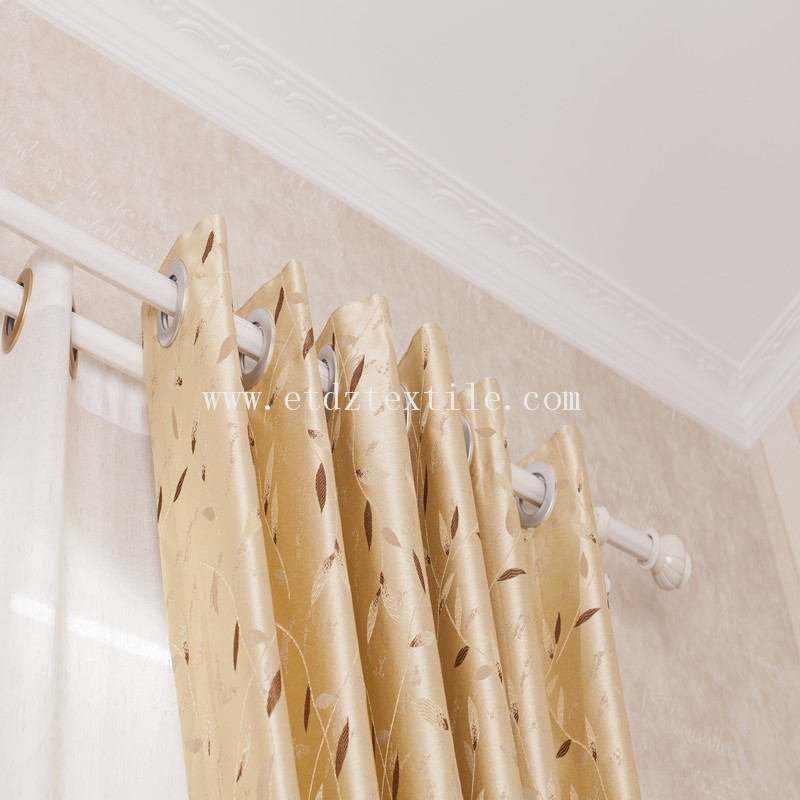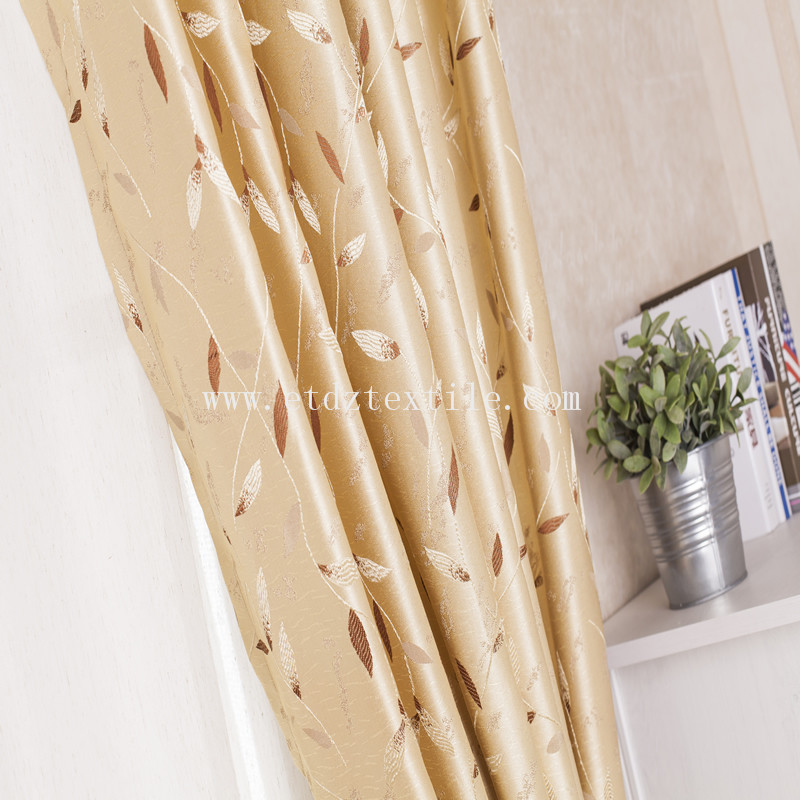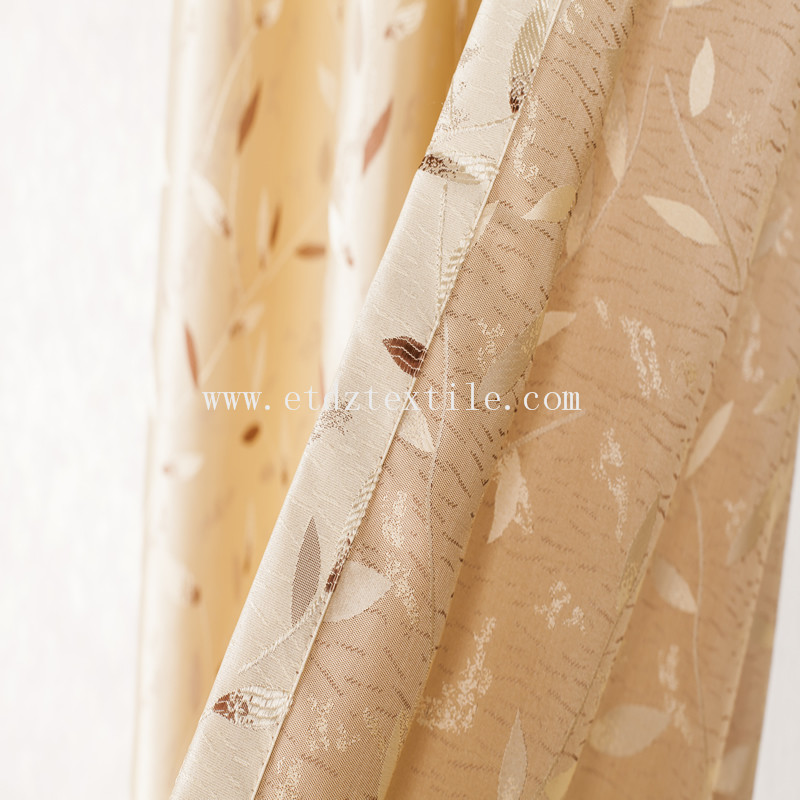 This type of fabric had been in the market for many years, but our designer had improved and explored many new designs, now it has nearly 20 different designs, each designs contains 6-8 colors.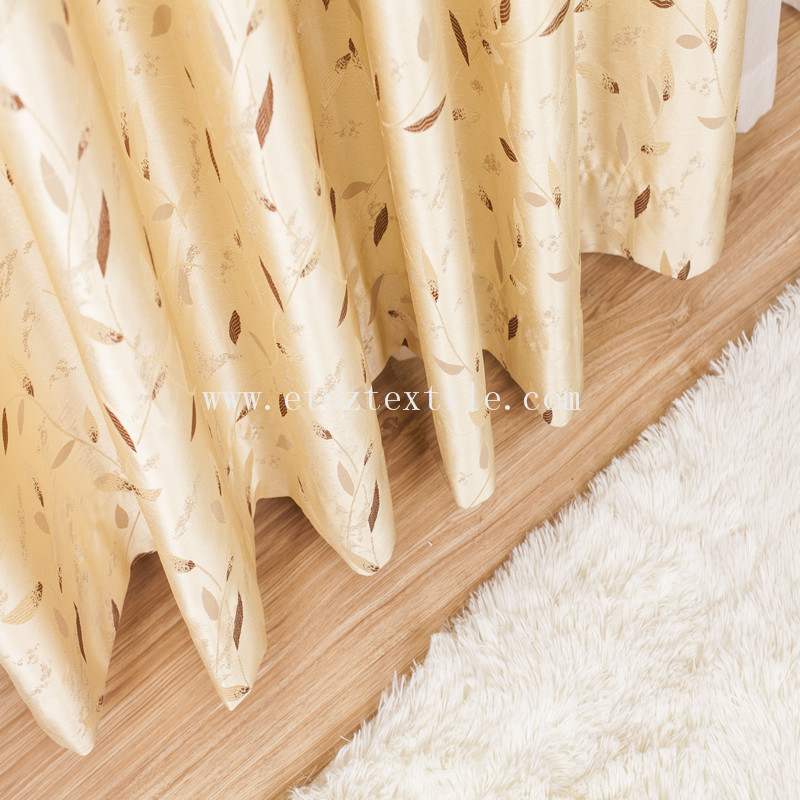 Its advantage is: It seems like Linen fabric, but in fact, it is 100% polyester fabric, which the fabric cost is much more lower than real linen fabric. Also, this is a piece dyed fabric, with the function of cationic yarn, when fabric be dyed, it could come out 2 different colors.